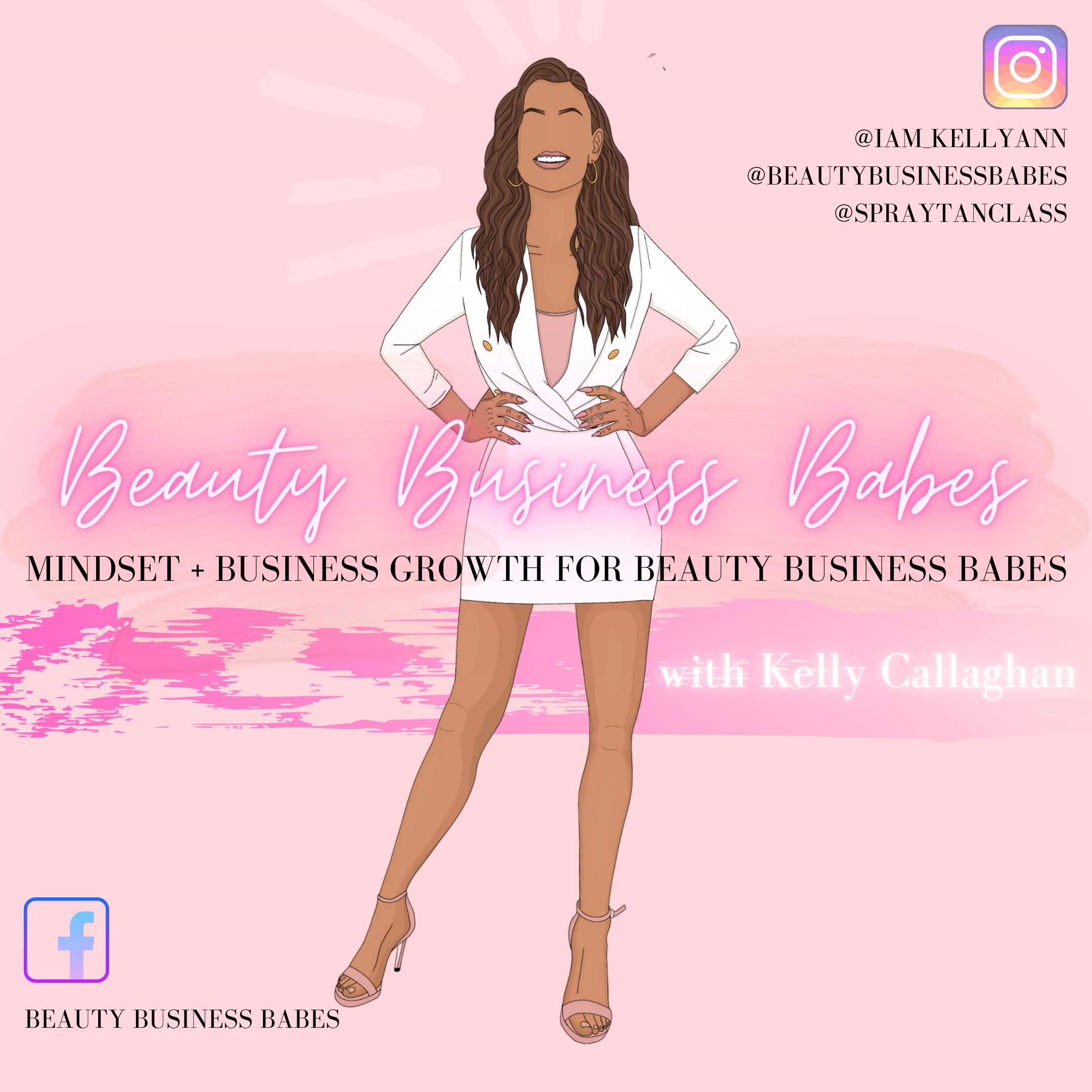 Wondering how to optimize your business? Feeling overwhelmed and unsure as to whether you could be doing more? In this episode of Beauty Business Babes, we join co-host Kelly Callaghan and the wonderful Raya, founder of Bosses in Beauty and Flirt Wax Bar, as they share their thoughts and advice for the successful growth of your business.
Pivot your business towards positive growth and realise the power of investment! Listen to Raya's tips on why you should be investing for yourself and your business dream, and how to decide what you should invest in. Learn how to recognise beliefs that are limiting your business potential and take effective action on them.
Let's talk about investing in yourself, building client relationships, generating exposure and ultimately securing more bookings for your business! Are YOU ready to find out what it takes to kick-start the growth process?